Pecan Trail Mix with Mixed Fruit Chips sounds just right for a yummy breakfast meal. Try putting these freshly baked nuts and our award-winning fruit chips into your yoghurt. I promise your breakfast will never taste boring again! 
In each pack, you get to enjoy our top 3 fruit chips with 3 wholesome nuts:
Hey! Banana, Mango & Pineapple Chips

Gently-baked Pecan, Cashew, Almond
Our nuts are baked in small batches to achieve the unique freshness and our award-winning mixed fruit chips undergo low-temp dehydration where the natural tastes, colours and nutrients are retained while giving the addictive crunch. 
The fruits and nuts combination is all-natural with no sugar or preservatives added, and is suitable for a wide range of diets.
Hey! Chips is the world's first Great Taste Award-winning fruit and vegetable chips brand.
Ingredients: Naturally Baked Pecan, Cashew, Almond; Banana Chips, Mango Chips, Pineapple Chips Mix and Rice Bran Oil 

Net Weight: 140g

Product of Singapore

Pecan Trail Mix with Mixed Fruit Chips
How long does shipping take?
You can expect the product to arrive in 3 to 5 working days.

How soon can you process my return request?
We will be able to respond within 3 business days
Customer Reviews
26 Apr 2022
Dewei

Singapore
Crunchy nuts
Perfect for breakfast
05 Apr 2022
Nina

Singapore
Nuts
Very crunchy and fresh. It's not like the other nuts I have tried outside !!
18 Mar 2022
Noel

Singapore
nice
comes together with mixed fruit chips and nuts. can get to try it because buying the individual packs of the one i like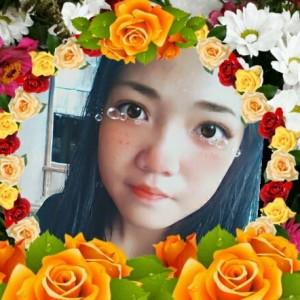 J
16 Mar 2022
janice
pecan nuts
very freshly baked nuts. i really love how fresh it is.
pecan nuts
Love the taste! Will buy again
Liquid error: Could not find asset snippets/product-card.liquid