Hey! Chips featured by The Straits Times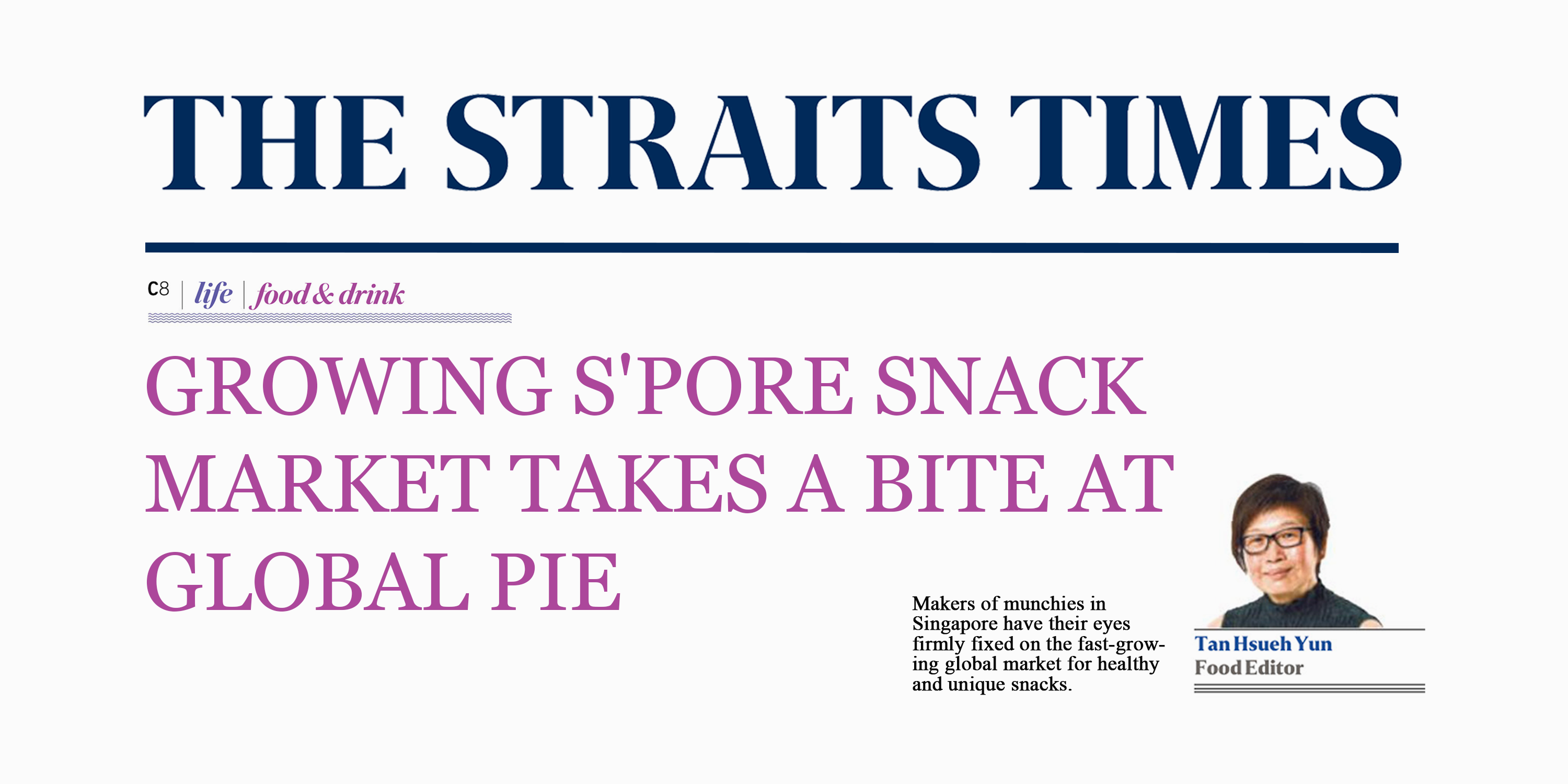 So thankful for Ms Tan Hsueh Yun for the amazing write-up about Singapore snacks and Hey! Chips.
Avid hiker Emily Chu, who started Hey! Chips in 2018, is doing the same. She set up the company - which sells fruit and vegetable chips, and baked nut mixes - because she could not find good-tasting, nutritional snacks to pack for hikes. 

In the last six months, she has sold 50,000 bags of snacks - double the number she sold when she began building her business in earnest in 2019. Her customers are young mothers, and schools and companies sending care packages to students and employees. 

Things were not this rosy when the pandemic hit last year. 

She had large contracts supplying snacks to big corporate names. They asked to cancel their orders when their employees had to work from home. She went on Facebook Live to sell the stock she had, and said she felt "settled" only when she had sold half the stock. 

Then she got down to working out strategies to grow the business. She had sold her wares via e-commerce sites, but decided to set up a website for the business, where customers can buy direct from her. 

She says: "Even when I was building the website, in December last year, orders were rolling in. I underestimated the power of a website. E-commerce platforms are too crowded with millions of products." 

During the Christmas season last year, she was swamped with orders and did not have enough stock. 

Now, she is in talks with a supermarket chain to carry her snacks and will also sell them on Phoon Huat's Redman website soon. 

The former branding consultant says: "We are trying to go to Malaysia. We have a partner there, but I'd like to find a distributor who can give us the volume. And then, Australia. It's where people go for adventures." 
Click here to read the full article.