Hey! Chips Underway With Exciting HK$3.7 Million Expansion in Hong Kong with Organic Plus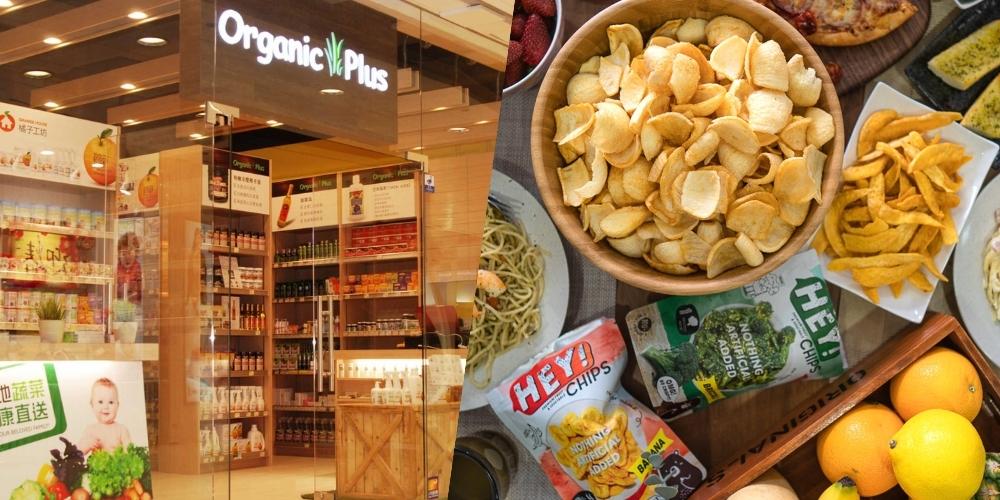 Hong Kong (October 6, 2022) - Hey! Chips, Singapore's first award-winning fruit and vegetable chips company, welcomes new Hong Kong distributor partner, Organic Plus in its expansion into the Hong Kong market. Under this agreement valued at HK$3.7 million, Organic Plus will have the exclusive rights to distribute Hey! Chips in Hong Kong.
From July 2022, Hey! Chips has become available in some Hong Kong healthy food and premium retailers such as Sincere Department Store, Batata Greens, and Eslite Department Store. It is also listed in prominent Hong Kong e-commerce platforms like HKTVMall and The Store. In the upcoming months, Organic Plus will increase the distribution of Hey! Chips in Hong Kong, targeting larger retailers, namely APITA UNY, Aeon and Yata.
Hey! Chips has set its sights on Hong Kong after a positive receptivity to its products. The competition in Hong Kong will be stiffer and consumers have high standards on food quality and safety. On the ground, there have been signs of interest from Hong Kong consumers as seen in major events like the recent HKTDC Food Expo in July, 2022. Hey! Chips will also be taking part in the upcoming Hong Kong Winter Food Expo in December 2022.
Hong Kong public figure, Celia K (@celia1209) sharing her Hey! Chips experience on Instagram

With Organic Plus' award winning track record in organic food products and health food distribution, this strategic partnership with Hey! Chips will be beneficial for both companies who are aligned in their goals of providing quality products that are better for consumers.
Emily Chu, the founder of Hey! Chips said "This partnership with Organic Plus is very exciting. Despite the competitive environment, we do not see any other snack like ours in the Hong Kong market. We are very hopeful as we see a steadily growing number of Hong Kong fans and we hope that more Hong Kongers can get their hands on this delicious clean snack soon!" 
About Organic Plus
Organic Plus is an award winning food distributor, known for its high reliability and performance. It has won the "Quality Organic Retailer" award consecutively from 2014 to 2021 and "Best Managed Organic Retailer" from 2019 to 2021 by the Hong Kong Organic Resource Centre. Organic Plus strives to provide healthy, natural, and environmentally friendly products to its community, keeping to the highest quality for each product.
About Hey! Chips
Started in 2018, Hey! Chips has been producing high quality fruits and vegetables chips which are all natural with no artificial flavourings. Proud recipient of 7 Great Taste Awards from the Guild of Fine Foods, Hey! Chips is committed to continually adhere to its high standards of quality and taste. Hey! Chips' mission of snacking healthily anytime, anywhere is now being explored abroad outside of Singapore, reaching regions in Asia and Europe.
Image Credits: Organic Plus Hong Kong